Description
Ivefjord Studios is an independent game studio based in Sweden.
History
Early history
Mattias and his brother Mikael have always been creating games and ideas for games. Beginning with text based adventure games on Commodore 64 and later on 2D game engines like Click&Create and RPG-Maker. After more than 15 years of being a system developer, Mattias finally took the decision to start up a Game Studio. Together with his wife and his brother, Mattias started Ivefjord Studios on November 1, 2014. It was decided that the studio would focus on games for smartphones and tablets. The first projekt would be a small dice game in 3D. It was released as Dice 10,000 3D on Google Play and on the App Store.
After that
Blip's Turn was the next project and it was a much bigger undertaking than Dice 10,000 3D. The concept being a puzzle-game where you rotated your device to change gravity. Blip's Turn was released on Mars 26 on Google Play and on the App Store. We remain commited on adding new levels and puzzles.
Projects
---
Videos
Blip's Turn Trailer YouTube
---
Images
There are far more images available for Ivefjord Studios, but these are the ones we felt would be most useful to you. If you have specific requests, please do contact us!
---
Logo & Icon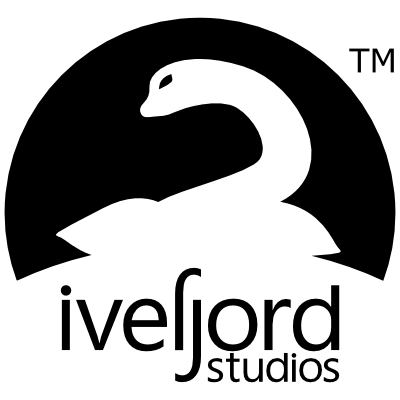 ---
Warning: count(): Parameter must be an array or an object that implements Countable in /customers/9/4/2/ivefjord.se/httpd.www/press/index.php on line 529 Warning: count(): Parameter must be an array or an object that implements Countable in /customers/9/4/2/ivefjord.se/httpd.www/press/index.php on line 557
Team & Repeating Collaborator
Mattias Ivefjord
Developer, Artist, Music and SoundFX, Game Design
Pernilla Ivefjord
CEO, Project Manager, Business Manager
Mikael Ivefjord
Art Director, Music and SoundFX, Game Design
Contact
---
presskit() by Rami Ismail (Vlambeer) - also thanks to these fine folks