10 000 the way it's meant to be played!
That is... in full 3D where you throw the dice.
Built for touch screens for a more engaging and fun experience!
Play with up to four players (human or computer) in a fast paced and colorful version of the classic dice 10,000 game.
Play against the computer or against your friends, first to 10,000 wins!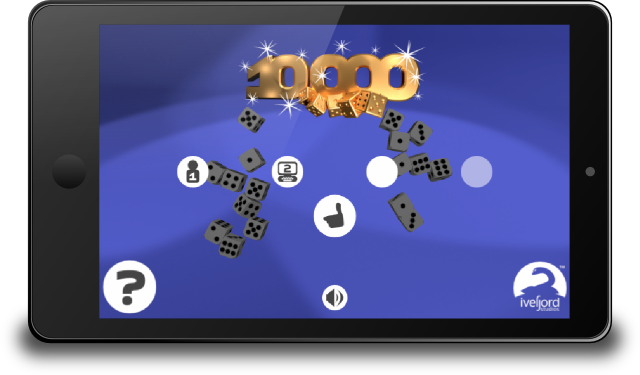 The dice at you fingertips, literally!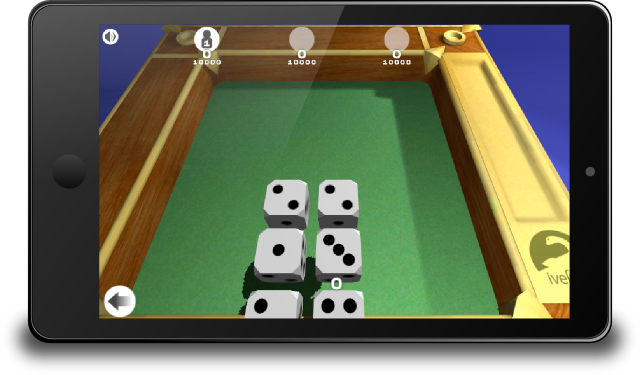 Colourful fireworks makes the game more fun and engaging, just wait for the big scores!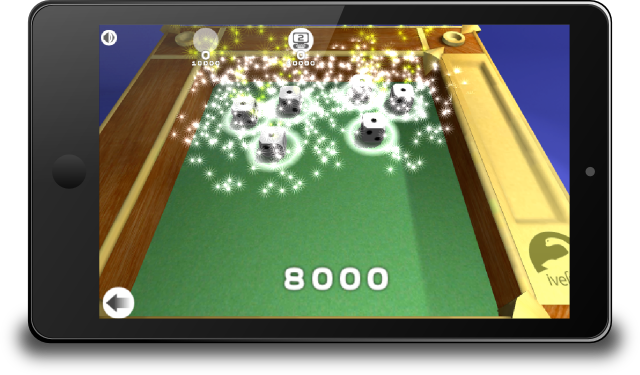 Dice 10,000 3D is available on the App Store, Google Play and Amazon
Also available as Free Version
Get it at: